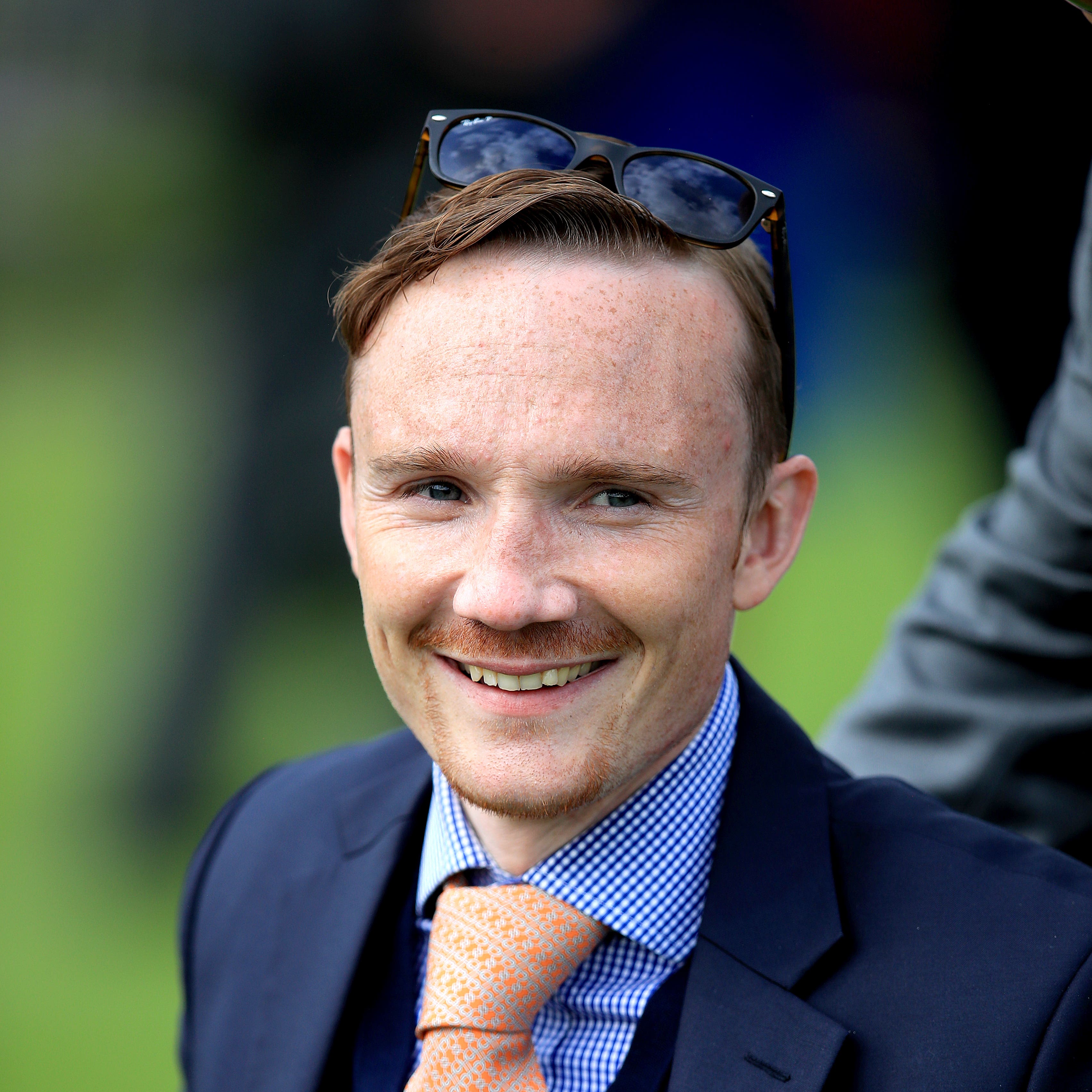 Freddy Tylicki is excited to be a member of the new Sky Sports Racing team when it replaces At The Races on January 1.
The former jockey, whose career came to an untimely end when he was paralysed in a fall at Kempton in October 2016, is delighted to be working alongside colleagues who will include Luke Harvey, Jason Weaver, Alex Hammond and Matt Chapman.
The team, that also comprises Hayley Moore, Mick Fitzgerald, Josh Apiafi, Gina Bryce, Kevin Blake and Jamie Lynch, was unveiled at a launch at Sky headquarters in London on Wednesday.
Their line-up was revealed just days after Racing UK announced its revamp to Racing TV.
"I'm delighted to be on board. It's obviously something new, but I did a couple of gigs even before the accident – Get In for example. People like Luke Harvey and Jason Weaver make you feel at ease and they know what they are talking about. You don't even know the cameras are there," said Tylicki.
"I'm very open minded about it all and am looking forward to giving it a go.
"I'll try to give my knowledge about what I know to the viewers."
Weaver, crowned broadcaster of the year at the HWPA Awards earlier this week, cannot wait to use the new innovations that will be available.
He said: "It's a fantastic set up and I think the slow motion shots of the horses and the ability to use the analysis tools is great.
"It's taking the sport forward. That is the absolute key.
"For me it will be exactly the same as it has been for the last two years. I will be working for ITV and I've worked for At The Races for 14 years.
"Freddy lives not far from me. We've travelled down together today and that will become the norm. He's not afraid to speak his mind which will be great."
Hammond, who will be a key presenter, said: "I have a great passion for horse racing. It is something that I started off presenting back in 1998.
"I've been at Sky for 15 years so I'm pleased to say I'm making the move from Sky Sports News, which was a wrench, but I'm very much looking forward to the challenge ahead."
Sky Sports Racing have added Ascot, Chester and Bangor to their domestic portfolio and will have a presenter at every one of their 712 fixtures.
The channel will also have access to top-class racing abroad including France, America, Australia and Hong Kong.
Monday Night Racing will be launched in January to cover evening racing with Hammond hosting the show with Lynch.
Matthew Imi, chief executive of ATR, said: "We have the capability to elevate events across our full range of channels, products and digital platforms, which will ensure we can take racing to a wider audience.
"We hope this will help to engage the casual racing fan and also attract a younger demographic of audience."
On losing the rights to show Irish racing next year, he said: "We wish them well going forward. We've moved on from then and our focus has very much been this new business, this new channel, ensuring we can populate it with a strong product.
"We work in media rights cycles and at some point Irish racing rights will come back on the market and we might be able to have a conversation whenever that happens."