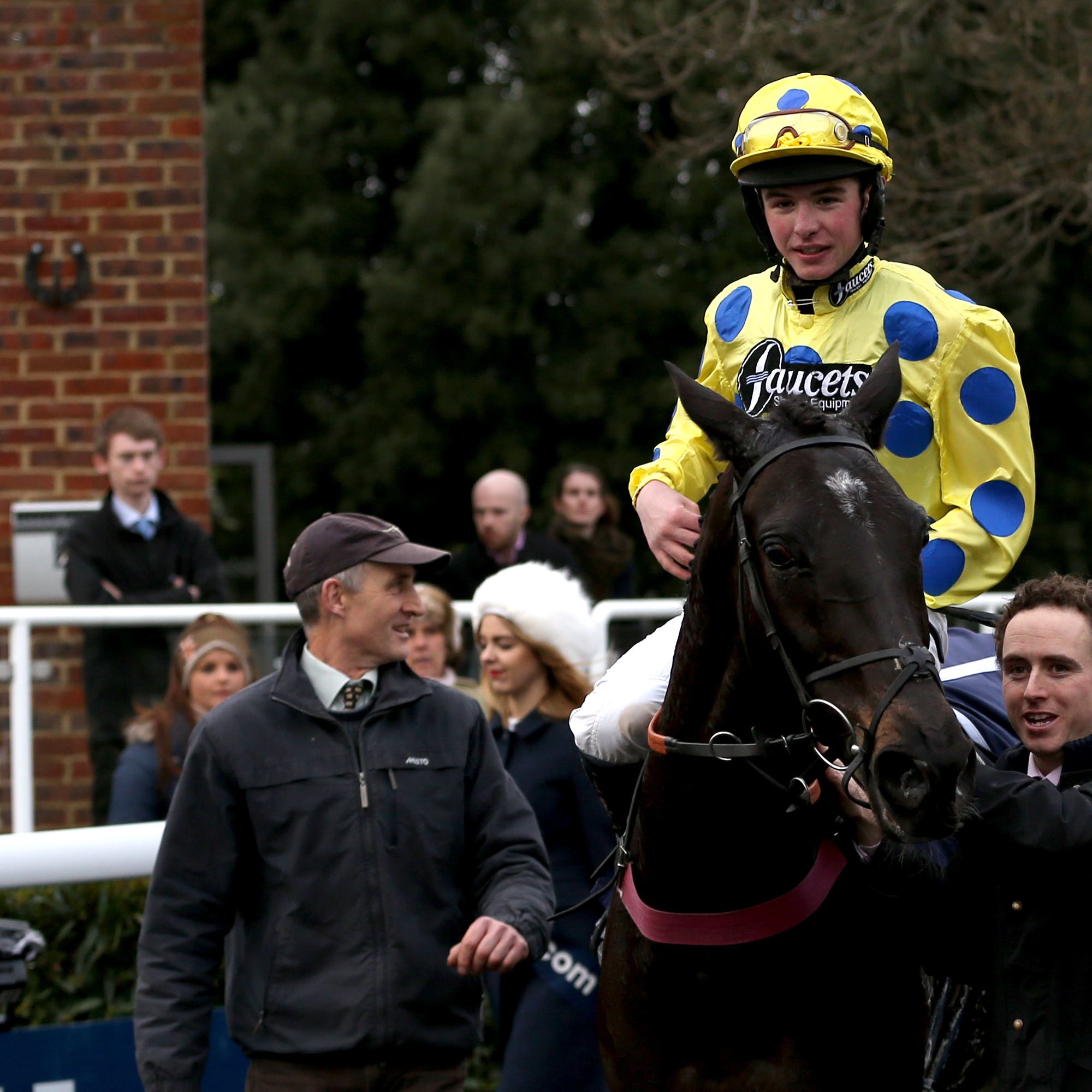 Jockey Charlie Deutsch has been sentenced to 10 months in prison after pleading guilty to dangerous driving while over the drink drive limit in March.
The 21-year-old, who rides principally for Venetia Williams, was handed his punishment at Gloucester Crown Court on Thursday.
A court spokeswoman confirmed Deutsch's sentence and added that the jockey will be disqualified from driving for 17 months and was also ordered to pay compensation to a police officer who was injured.
Deutsch won the 2016 Lanzarote Hurdle and the Grand National Trial at Haydock earlier this year on the Williams-trained Yala Enki.